Well, of course, "about life"! And then how. Sometimes boring and gloomy, sometimes enthusiastic and naive ...

Global rating average: 0.0 out of 5
About "female" and "male" - an old, hackneyed, boring, but "not sinking" topic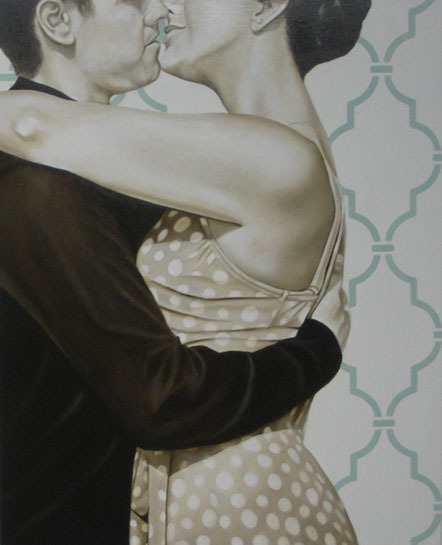 Many problems arise in people literally from scratch. For example, the topic of self-identification based on gender is already pretty boring to everyone. Well, what can be difficult here?
There were primary secondary signs and now you already know who you are. But not everything is so simple, clear and clear, as it is in nature. People mixed their own, not having the slightest relation to real life, to the limit, simplified and primitive, absurd and absurd, as if hastily invented for a children's game, concepts and definitions.
From generation to generation, they suffer, trying to shove the bright, beautiful, unknowable, infinitely interesting and multi-faceted created universe into the Procrustean bed of this strange framework, not realizing that these frames were invented by people.Moreover, people are not the wisest and far-sighted. As a result, if you reduce the chain of reasoning, it turns out funny.
If I like to draw, then I have to love boys too. I shouldn't go in for my favorite surfing, because I wear a bra. How can the shape of the genital organs prevent me from sewing a button on clothes, hammering a nail into a wall, wearing a certain hairstyle, or having some personal outlook on life?
You can discuss this topic as much as you like, but the answer is simple. No A man differs from a woman in character and habits sometimes not as much as one woman from another. We have physical differences, but there are not as many of them as it is customary to invent. And when human individuals who have reached a certain level of development begin to realize that the World is not human abstract concepts: black and white, good-bad, but natural, unlimited natural gradations.
It turns out that the World is amazing and infinitely unknowable. And always has been. Simplified understanding and primitive models were needed only for consciousness with weak computational capabilities in order not to overheat from the excess of data for processing and analysis.With bewilderment, people who have freed the mind from unnecessary information and are capable of a wider perception of the World, throw back the rigid frameworks that are absurd in their art, artificiality and primitiveness, which only hinder self-realization and degrade the quality of life.
They cease to rely on the unreliable support of insane concepts that we thoughtlessly adopted in childhood. And it happens to face some resistance and condemnation. And here it is not funny at all. The loudest will squeal at the same time, those who have the tail most tightly pressed by this or other framework. No wonder they so tormented. Is it because of the nonsense? And what, so it was possible? But this is absolutely not important. Because: first, past upgrades can no longer live differently, and, secondly: a wise man will not judge, and the opinion of other people and to take into account is not what.
Related news
About female and male - old, hackneyed, boring, but not sinking topic image, picture, imagery