Collecting information about a person: a description of methods
Collecting information about a person is a rather complicated and painstaking procedure. Modern technologies and changes in social relationships make it possible to take a fresh look at the methods of collecting confidential information.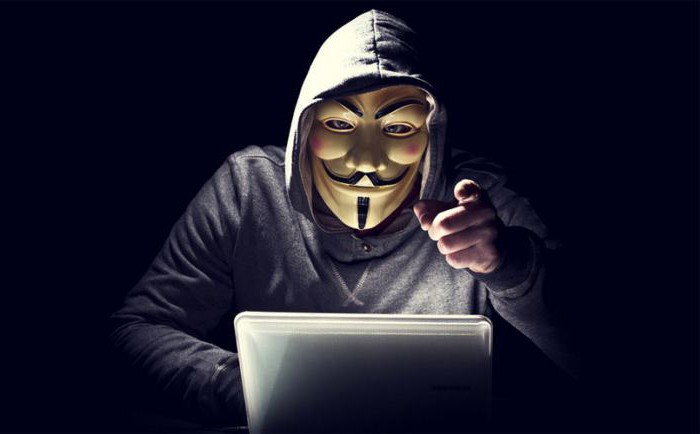 This is done by people of completely different professions and beliefs. In the past few years, the special services of the leading world powers often find themselves in the center of a scandal because of the illegal espionage of people.
General information
Collecting information about a person means recording personal data of a citizen, which distinguishes him from others. The spectrum and criteria of such data are very different. Starting from a photo, a name and a surname, finishing with a favorite drink and number of the bank account. Most people very rarely think about protecting their personal data. And more than 90% of European citizens do not realize how much the state and corporations know about them.
Modern man is constantly under someone's invisible observation.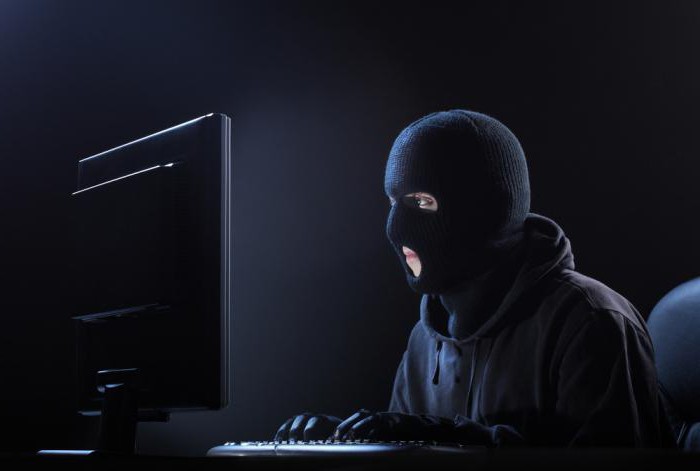 It is enough to consider the usual day of an average citizen of a European country for clarity. Everyone uses mobile phones. According to studies, a person who does not use mobile communications for work, on average, calls from three to seven times a day. Sim cards are purchased on the passport. Even if you can purchase mobile packages without documents in the country, most likely, the operator knows at least your name. It is recognized to facilitate communication with the client. When you call the call center, the first thing you ask is a name. Have you connected mobile banking to your number? Now the operator knows your full name and surname.
"Big brother is watching you
Every call can be tracked. Moreover, if necessary, the security services can find out where the phone is, even if it is turned off. It is clear that the law-abiding citizen has nothing to fear. But if you approach the question theoretically, a terrifying picture emerges. Knowing your name and surname, interested people can set your location. Any modern program to collect information about a person based on their location can calculate your home.This is done simply: a simple algorithm determines where the mobile phone is located the longest at night.
Advertisers
But this is only the beginning. The collection of information about a person is largely related to the modern banking system. This is a marketers game field. Have you purchased baby food at the supermarket?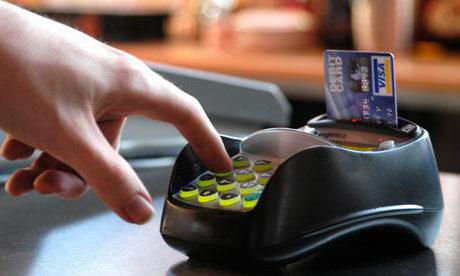 From this data, it is easy to understand that, most likely, you have a child. Your email address is attached to a bank card. So you can "accidentally" come the promotional letter of baby strollers or a new mixture. And this is not a fantasy of conspiracy, but a reality. Well-known marketer Martin Lindstrom in his books pointed to similar methods of surveillance by advertising companies. Illegal collection of information about a person can be threatened with criminal prosecution, but who cares when billions of dollars are at stake.
Legal Information Collection
To find out the whole story about a person, it is not necessary to be a hacker or a spy. Enough to know where to look. For example, social networks. Almost every European under the age of thirty has an account in at least one of the social networks.It contains the real name and surname. Many indicate the place of work, study, and so on. By subscriptions and friends in your account, you can easily calculate the approximate age and city. There are archives on the Internet with home phone numbers of any city. In absolutely open access! That is, if you want, you can literally learn everything about a person without any special effort. According to some data, such collection of information about a person is often used by collection companies. One mention in the conversation of the address of the residence of the debtor is enough for panic.
Analysis of modern method of collecting information about a person
Information departments have any large company that provides its products or services at retail.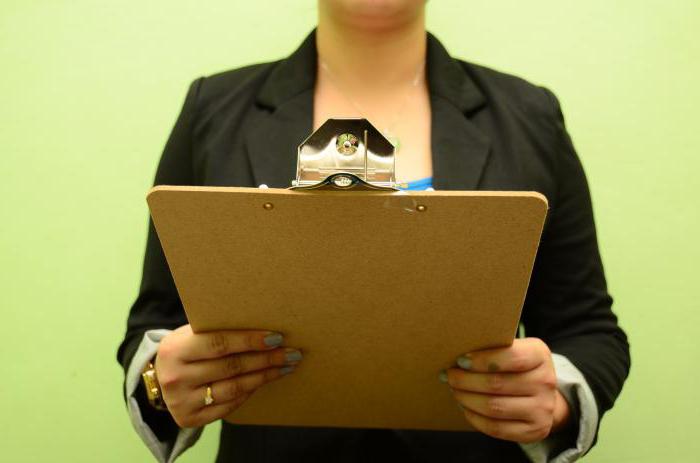 "Surveillance" of human activity on the Internet is clearly the most effective way. There are many modern programs for analyzing the data received. They are very effective in scale, but their algorithms are based on statistics and averages. For example, you often withdraw money from the same ATM. The program collects this data and concludes that you live nearby.After that, an SMS message comes to the phone number tied to the card with an offer to visit the nearest branch of the bank. That is, according to statistics, a person most often uses the ATM, which is near the house. But maybe you just like to withdraw money while walking or near your work.
Hence the unambiguous conclusion: modern methods of collecting information are very useful for creating statistical data. However, when considering special cases, they are practically ineffective.
Related news
Collecting information about a person: a description of methods image, picture, imagery