The attack on Alexander Golofaeva, director of the Mirage group, which includes Margarita Sukhankina and Natalya Gulkina, took place on September 3 in Moscow, in an alley in the Old Arbat district.
Alexander was attacked at 9:30 am: "They watched him, just like that, at 9 am, people are not attacked. He has a concussion, an eyebrow is cut, his entire face is bruised and wounded. A bag with documents, money, car keys and the most valuable one - a notebook with all the phones for organizing concerts was stolen. "
In the photo: Alexander Golofayev and the group Mirage
The victim does not remember the details of the attack, because he lost consciousness. After the incident, he wrote a statement to the police and sought medical assistance.
According to the team members, how and under what circumstances a crime occurred is reminiscent of the events of five years ago, when one of the former producers was unhappy with the successes of Sukhankina and Gulkina and in every way, including by force, tried to stop them. Then the former soloists of the band Sukhankin and Gulkina teamed up to start their own career, but after the presentation of their duet,Sukhankina was hospitalized with a traumatic brain injury. Then, in the media, there were interviews where the girls complained of threats from Lityagin and made him responsible for the incident.
"Mr. Lityagin does not get tired of fighting for his copyrights in the capital's courts, but he receives money at the expense of other people's texts," said the representative of the group. - Recently, at the next court hearing, from the documents submitted by the Russian Authors' Society, it became known that Mr. Lityagin had assigned himself authorship of several songs and illegally received royalties.
As is known, the Mirage group now exists in two forms. These are the "golden voices" of the band - Sukhankin and Gulkina and members of the present old band, musicians whose instruments sound on the first albums and still delight fans with a live sound and unique vocal with E. Boldysheva and permanent guitar player A. Gorbashov. The danger for the former has passed, but with the members of the old squad they are cracking down like in the dashing 90s. "
Related news
Director of the group Mirage robbed 09/04/2009
Director of the group Mirage robbed 09/04/2009
Director of the group Mirage robbed 09/04/2009
Director of the group Mirage robbed 09/04/2009
Director of the group Mirage robbed 09/04/2009
Director of the group Mirage robbed 09/04/2009
Director of the group Mirage robbed 09/04/2009
Director of the group Mirage robbed 09/04/2009
Director of the group Mirage robbed 09/04/2009
Director of the group Mirage robbed 09/04/2009
Director of the group Mirage robbed 09/04/2009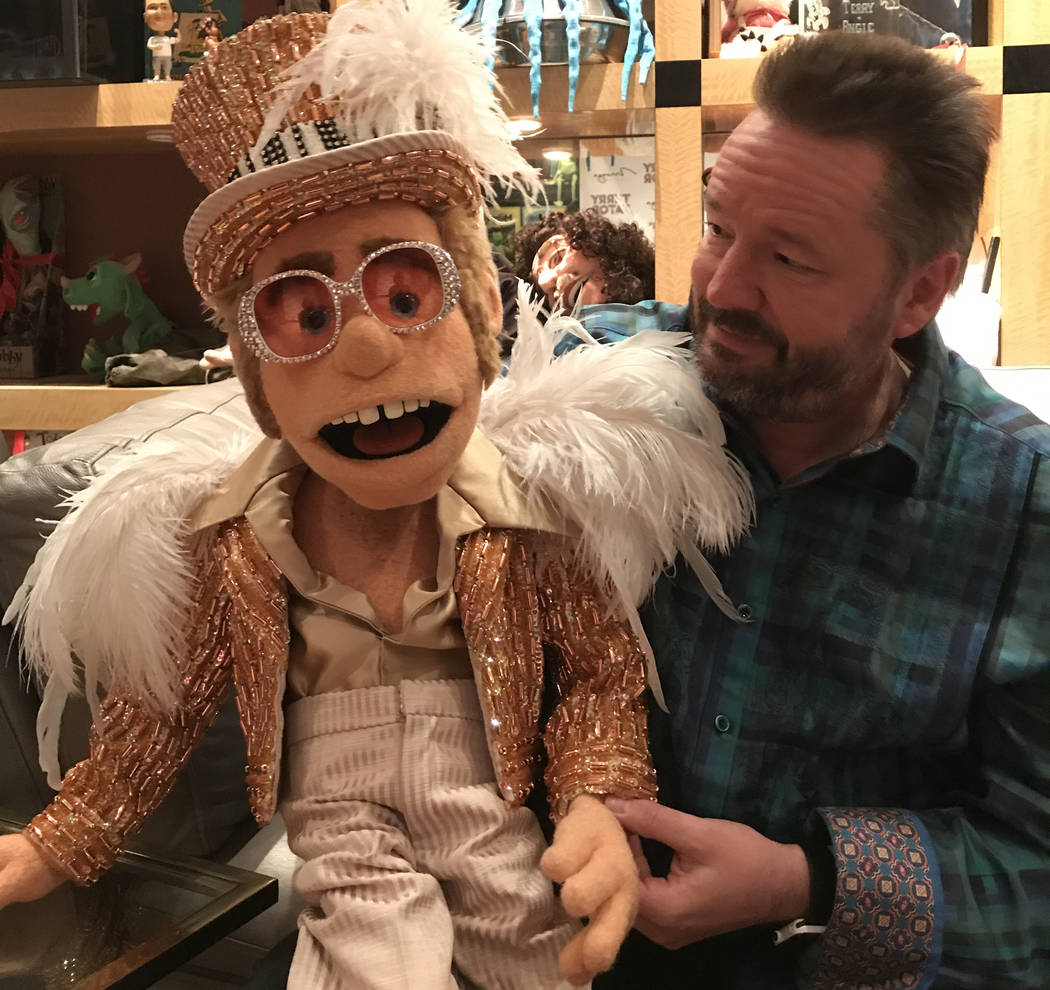 Director of the group Mirage robbed 09/04/2009
Director of the group Mirage robbed 09/04/2009
Director of the group Mirage robbed 09/04/2009
Director of the group Mirage robbed 09/04/2009
Director of the group Mirage robbed 09/04/2009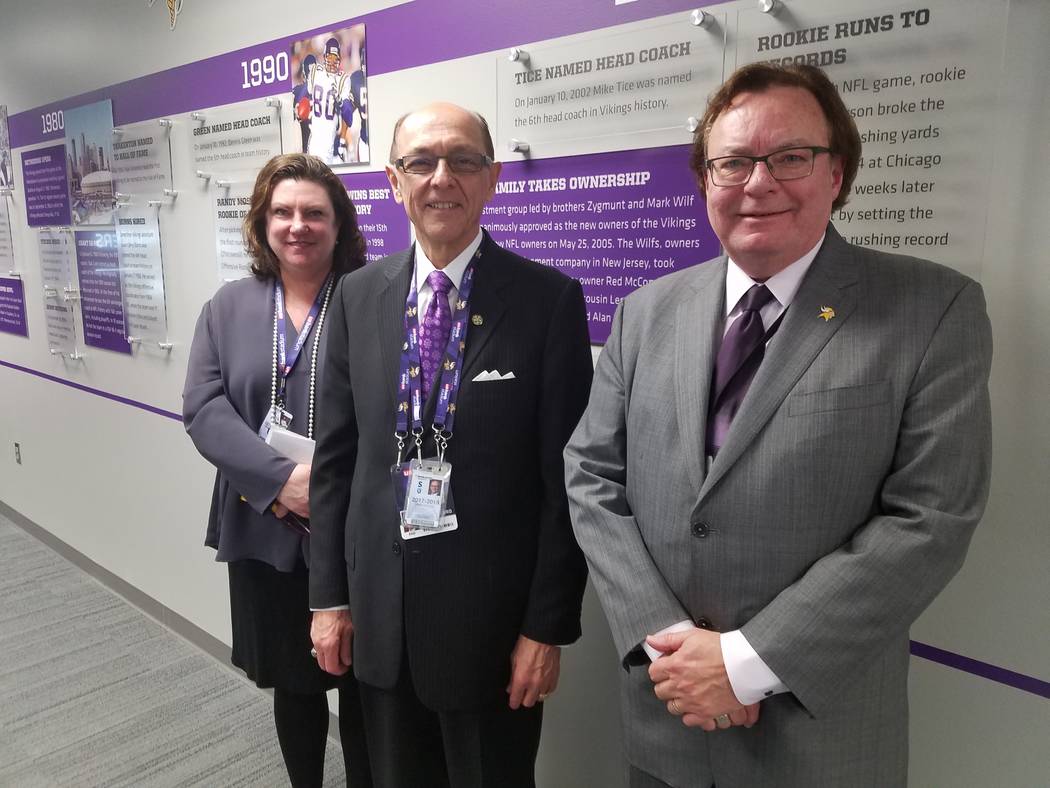 Director of the group Mirage robbed 09/04/2009
Director of the group Mirage robbed 09/04/2009
Director of the group Mirage robbed 09/04/2009
Director of the group Mirage robbed 09/04/2009
Director of the group Mirage robbed 09/04/2009
Director of the group Mirage robbed 09/04/2009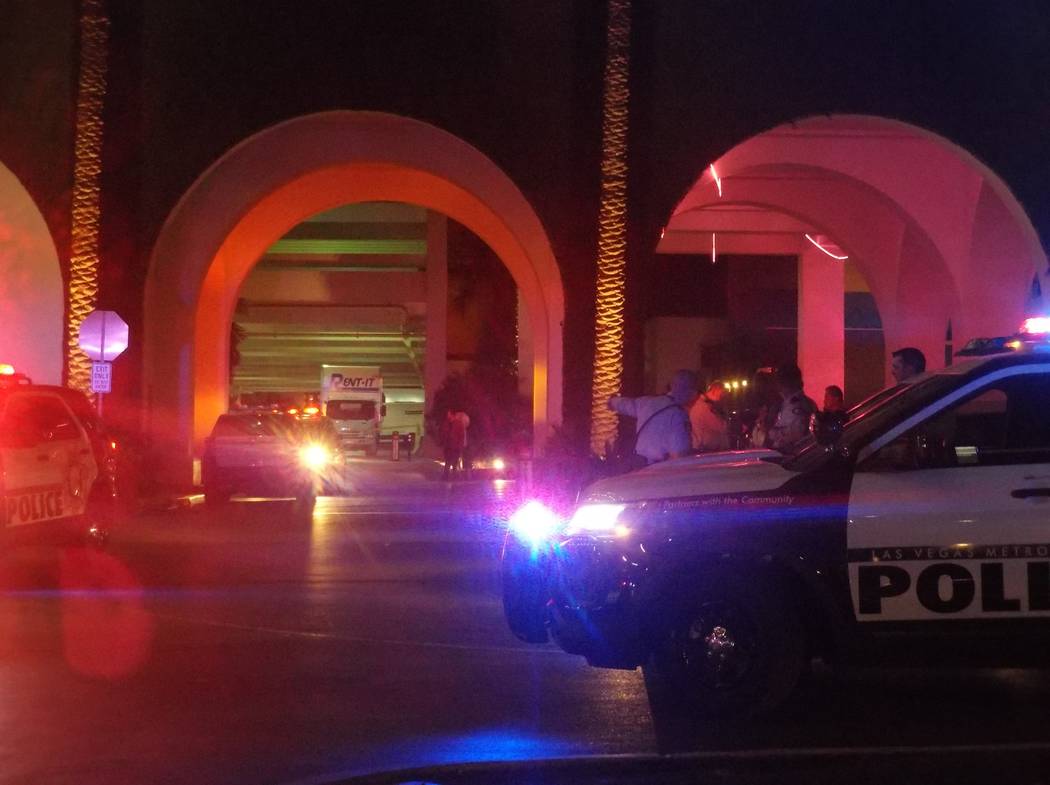 Director of the group Mirage robbed 09/04/2009
Director of the group Mirage robbed 09/04/2009
Director of the group Mirage robbed 09/04/2009
Director of the group Mirage robbed 09/04/2009
Director of the group Mirage robbed 09/04/2009
Director of the group Mirage robbed 09/04/2009