Famous figure skater blackmail forced civil husband to make an offer
In the life of the "Ice Age" star Elena Berezhnaya, pleasant changes are coming - the figure skater is getting married. More recently, the famous athlete said that she was not concerned about the formalization of relations with civil husband Stephen Cousins.
"I don't attach much importance to the stamp in my passport," Elena shared with friends. - Still, the relationship is more important than these conventions. The most important thing is me and Steve's family.
By the way, at this time the famous figure skater Cousins ​​was still officially married. Divorce papers came when Helen and Stephen's son, born in England and receiving British citizenship, was already a little older, and his second child, Sophia-Diana, was on the way. At the same time, Elena changed her attitude towards marriage.
"Mom often spoke to me about the fact that it's time for Steve and I to formalize our relationship," says Berezhnaya, "Soon I began to notice the disadvantages of a civil marriage. For example, the British Embassy recently refused me a visa. To resolve the issue, I had to hire lawyers, spend a lot of time and nerves ...In the end, I said to Stephen: "We need to get married!"
Elena Berezhnaya, Stephen Cousins ​​and their son Tristan
The figure skater set very tough conditions for her beloved — by December they should become husband and wife. Otherwise, Elena takes the children and goes to live with her mother. Cousins, who did not expect such a turn, had no choice but to agree with Berezhnaya's decision.
"We have already decided how our wedding will take place," the figure skater shares her joy. "We'll sign in England and fly away somewhere, far away, to the sea. Magnificent celebrations and dozens of guests will not. We will not call even the parents, most likely.
Related news
Elena Berezhnaya is getting married on 09/14/2009
Elena Berezhnaya is getting married on 09/14/2009
Elena Berezhnaya is getting married on 09/14/2009
Elena Berezhnaya is getting married on 09/14/2009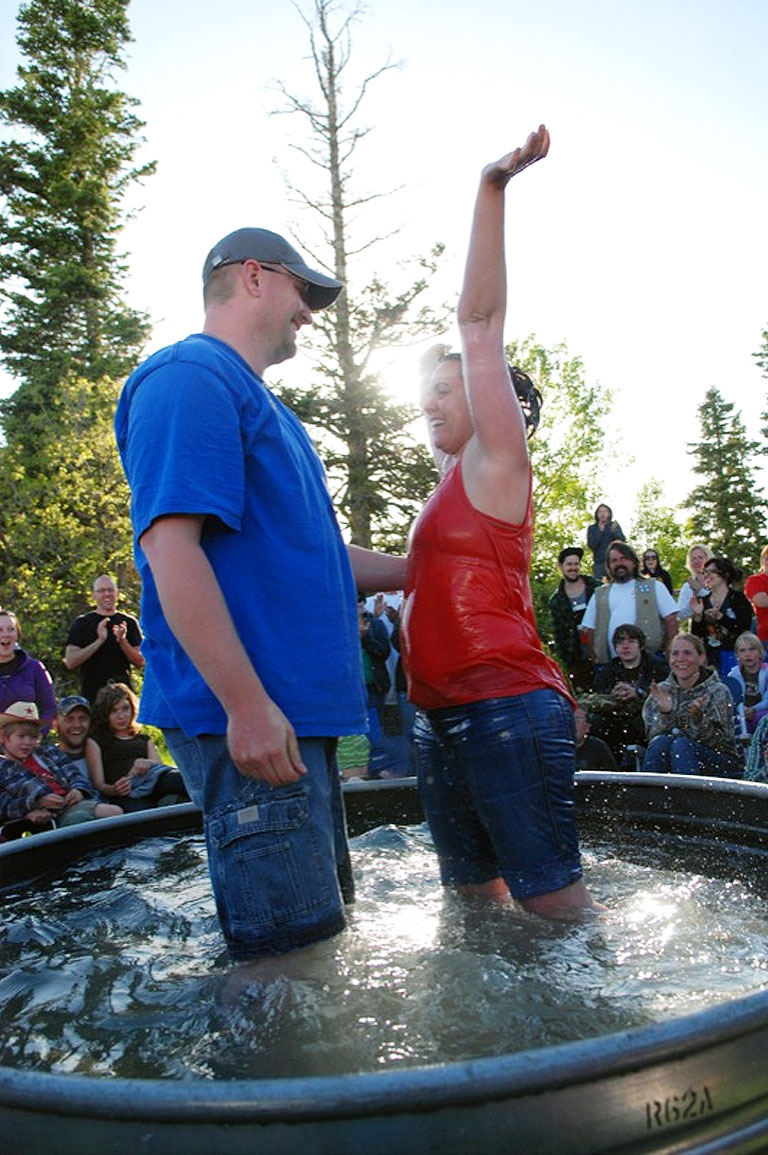 Elena Berezhnaya is getting married on 09/14/2009