Tips for self-development and doing business on the Internet

Global rating average: 5.0 out of 5
How not to lose yourself in trying to please someone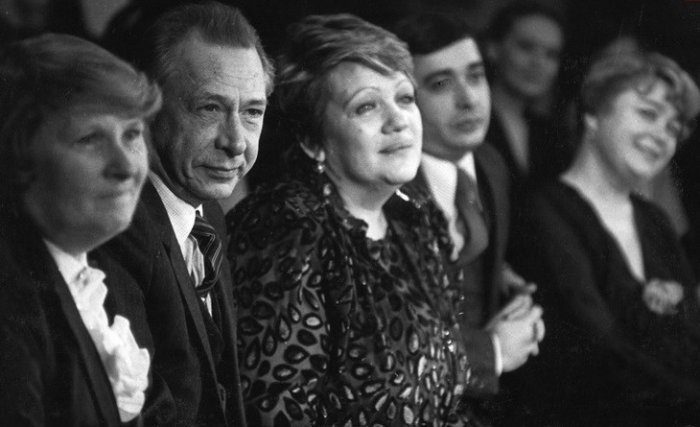 Today, many successful bloggers and artists, in pursuit of subscribers' attention, have become less charismatic and too open. And once,the artists of the famous Moscow Art Theater concealed their personal lives, which made them unattainable and mysterious.It's hard to imagine how the old Moscow students make selfies from each performance they play ...
Do not lose yourself in social networks in an attempt to please someone. Go your way confidently, take steps peculiar to you, then no one can be in your place.If you try to impress with your "perfection" on the Internet, then you will stop the dynamics of your personal growth.
You will lose precious minutes, aiming at a certain path for yourself, which subscribers follow from you.You can live and constantly change the paths for a more beautiful journey through life.
Less care about who you are for others, and pay more attention to who you are for yourself. Do not sit in vain in social networks, use the power of the Internet for good. No one has canceled your life, your innermost dreams no one except you knows and will not be able to fulfill.
I believe that time will put everything in its place and intelligent or, as it is now fashionable to express,eco-friendly view of the world, life and business will win.So, for example, the eco-friendly business got accustomed to online and is actively developing with almost no boundaries. Environmentally friendly business is now valued in all countries.
Do you want to develop your talents and communication skills without making your blog monetization the ultimate goal? You do not have to come up with scandalous posts and shocking stories in order to keep the attention of your subscribers.You can unobtrusively share your opinion on the Internet .. It definitely does not break the world and your mental balance, but it will teach you to think.
Related news
How not to lose yourself in trying to please someone image, picture, imagery