Hypnosis allows you to influence other people. And this is perhaps the most accurate definition of hypnosis ...

Global rating average: 5.0 out of 5
Hypnosis and self hypnosis. Who and what is it for.
Hypnosis allows you to influence other people. Self hypnosis is an effect on oneself.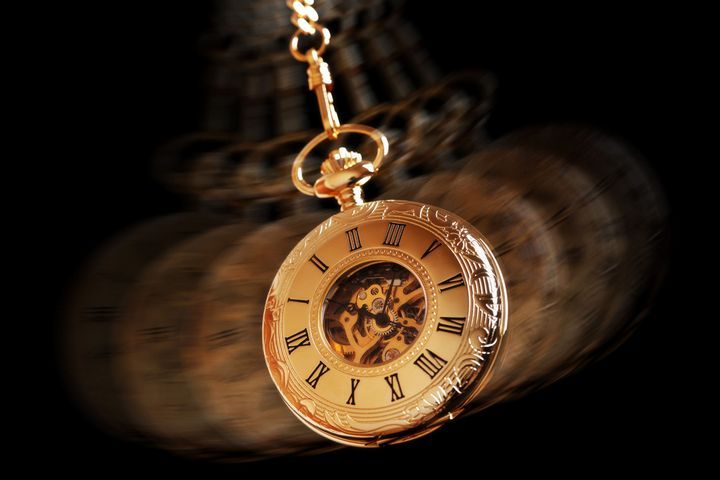 Hypnosis is scary and interesting, mysterious and incomprehensible.
Is self-hypnosis anything altogether dull?
Hypnosis allows you to influence other people. And this, perhaps,The most accurate definition of hypnosis is influence. Then Self-hypnosis is an effect on oneself.
The second and main question remains - why is this needed?
With influence on other people, more or less, is understandable. You can get from them what you want. Something to inspire, make do or not do. Change behavior, thinking, reaction. You can make something feel or not feel, such as pain. Each of us was repeatedly convinced of this, watched, read.
What prevents you from affecting yourself in the same way?
To inspire yourself something important, important. Make yourself act differently. Change your thoughts. Become a successful, confident person.Achieve your goals, effectively solve everyday tasks. In a word, change your life, become happy. So why not, if it's that simple?
The techniques of hypnosis and self-hypnosis are described in detail. There are tutorials and detailed instructions, books and films. But it does not work, although many have tried self-hypnosis. It is not suggested, does not work, life does not change.
The answer is simple and obvious.Different we. And we want different things.Different needs from us. We sleep and eat differently, work and have sex. We like it or not. We are much alike, but strictly individual.There can be no universal recipes for happiness and well-being for us.Everyone needs their own individual. In an individual form and dosage. At a certain time, by a specific date. And the price for what we need, we are ready to pay strictly their own.
This is our own often unknown. We feel it intuitively.Subconsciousness tells us. And when we hear and trust our feelings, everything happens in the best way.We get joy and satisfaction from life. We feel happy. Just because we satisfy our true needs.
And where they are our needs, how to recognize them?Where is the treasured list of all that I want? When and what exactly do I need in each day of my life to be happy and joyful. In order not to spend years on achieving their future disappointments. For everything to happen, it is necessary and on time.
This list is. He is in our unconscious mind.In that part of our consciousness that controls our entire body. In our unconscious, as they call it in psychology. Unconscious controls our heart. In time, something there opens and closes, strains and relaxes. The liver, lungs, stomach and intestines are working properly, no matter how we interfere with them. The unconscious copes with the work of our entire body, and very effectively, knowing exactly what to do, when and how. Reacts to all external changes, threats and overloads.That's just access to this unconscious closed.
But there is a guide to it - a state of trance, hypnosis.This state allows you to open access from the subconscious to the conscious. Get in mind the exact plan and instructions. Allows you to understand your true needs in the present moment and the ways of their implementation. Just as it makes us understand that you are hungry or tired and need rest.
This is the main thingWhat is hypnosis for? Get access to yourself.This is access to the very map of our life, on which one can check and act in the exact direction of his destination. Realizing yourself as efficiently as possible. Achieve what you really need to feel happy.
Learning hypnosis or self-hypnosis is not difficult.These are simple techniques for entering a trance. As they call it - an altered state of consciousness. It only takes a little practice. It is somewhat more difficult to learn to recognize the signals of the unconscious. But this is only a matter of time.
The most difficult thing is to trust your subconscious, that is, yourself.That's what I try to teach. Recognize your needs, find solutions through existing external and internal factors, and act. Act towards your goals. The trance state during self-hypnosis allows you to check with your internal autopilot at any time and correct the route if something is wrong. Lets see your way.
Related news
Hypnosis and self hypnosis. Who and what is it for image, picture, imagery