In a very unpleasant story was the singer MakSim, who recently became a mother.
As it turned out in an elite skyscraper, where a pop star some time ago bought an apartment and made repairs, it's impossible to live. MakSim with her little daughter and her husband will urgently have to leave a cozy apartment in Moscow.
In addition to MakSim, there are still many celebrities and respected people living in this house. The other day they were all taken aback by the news that urgent evacuation is necessary, since the building is about to emerge as a house of cards. From the outside it can be clearly seen that a frightening crack has run through the house, which can lead the house to collapse.
In the photo: MakSim
MakSim terribly alarmed not so much for herself as for her little daughter Sasha. "Actually, this, of course, is a matter of jurisdiction. We, and other people have invested a lot of money in the apartment. But what to say, an apartment in Moscow was my dream, so I finished it like candy. And now what? I'm not talking about who will give us the money back. But we now just have to live somewhere.With a small child in their arms to rush in search of housing. A nightmare! And if the collapse began when we were inside? Even imagine scary! How could such a house be accepted at all? Just because I won't leave this business! "- the upset singer told us.
The husband of the actress Alexei is now ringing all their friends in the hope of finding at least a temporary shelter. But most likely, the couple will have to rent an apartment. Another thing is that in a few days to find suitable housing is not easy at all. As they say, surrounded by the singer, because of the incident, MakSim even had to mention several scheduled concerts. The singer also adds this penalty to the financial damage caused to her by the construction company.
But another famous girl actress Marina Alexandrova also decided to change their place of residence. True, not on an emergency basis, but because of the financial crisis. Until recently, Marina and her husband, Ivan Stebunov lived in a rented apartment on Khodynka. However, now an apartment in a prestigious area has become a consignment note for a young family's wallet. Therefore, the other day the couple moved into an ordinary brick house in the metro Baumanskaya.According to the actress herself, due to the fact that they have reduced theatrical salary, now they can not afford luxury housing.
Related news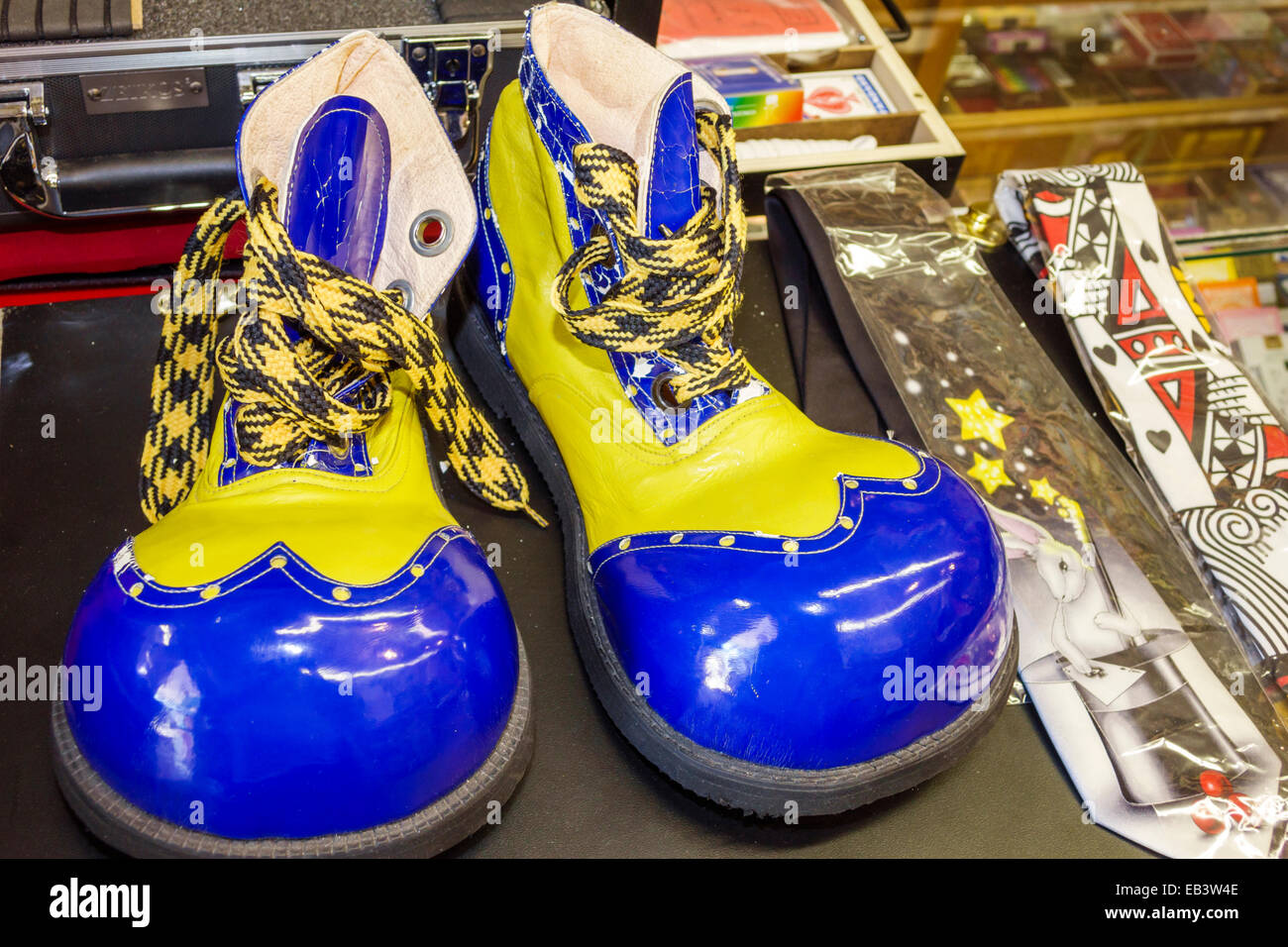 MakSim thrown into the street 04/17/2009
MakSim thrown into the street 04/17/2009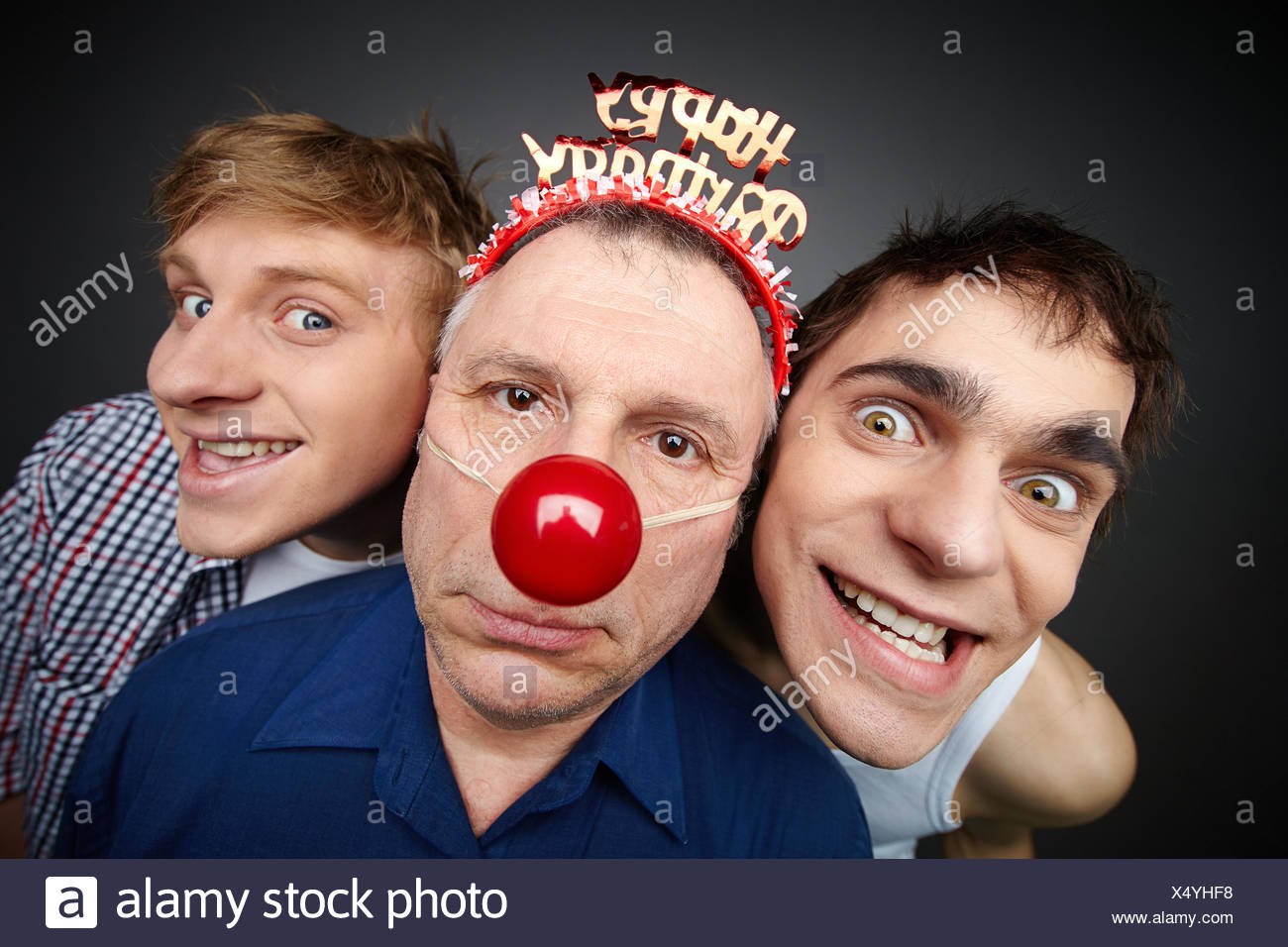 MakSim thrown into the street 04/17/2009
MakSim thrown into the street 04/17/2009
MakSim thrown into the street 04/17/2009