Multi-colored lichen: causes, symptoms and treatment methods
Lichen-colored versicolor is a fairly common infectious disease, also known as "sun fungus." The disease is accompanied by a lesion of the stratum corneum and the formation of very characteristic spots of different colors on it. Fortunately, this problem is treatable, so you should seek help from a dermatologist.
Multi-colored lichen: causes of illness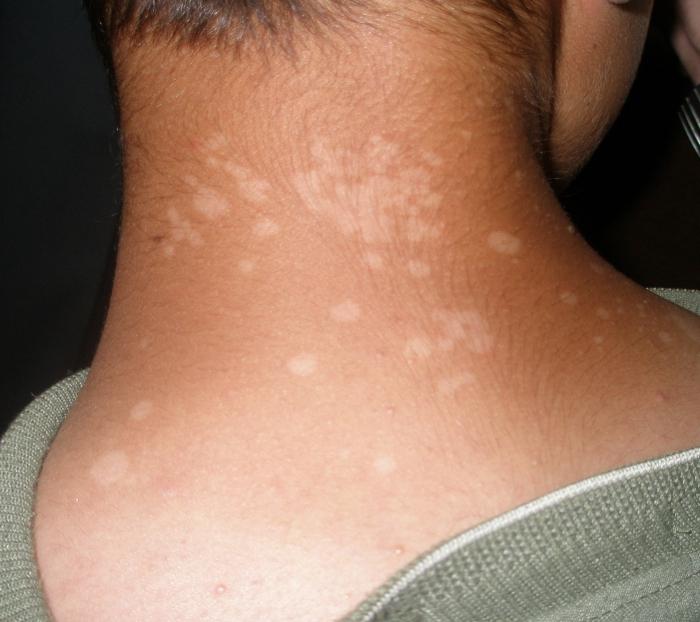 As already mentioned, it is an infectious disease, the causative agent of which are some types of yeast-like fungi, in particular, Malassezia furfur and Pitrosporum orbiculare. These microorganisms are usually attributed to the conditionally pathogenic group, since, even falling on human skin, they do not always lead to the development of the disease. Risk factors include:
Multiplexus versicolor and its symptoms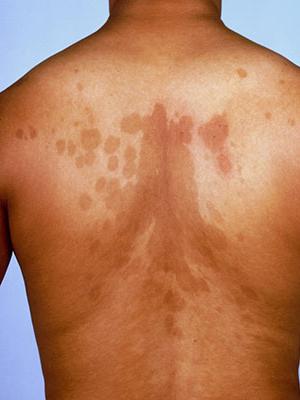 This disease is accompanied by a number of very characteristic symptoms. To begin with, it is worth noting that the horny layers of the skin are affected, and spots appear first in the mouth of the sebaceous glands.They can have different colors, ranging from beige to dark brown shades. Most often, skin lesions do not cause any discomfort - only in rare cases, patients complain of slight itching. As the disease progresses, the spots begin to grow in size, merging with each other. By the way, on the tanned skin, the affected areas acquire a light color (hence the name "solar fungus"). In some cases, the picture of the disease becomes quite different.
For example, there is also a follicular form of shingles, which is accompanied by the appearance of small abscesses, the diameter of which does not exceed 3 millimeters. Such patients often suffer from constant itching.
There is also the so-called invert form, in which the versicolor versicolor affects only the skin on natural folds, for example, under the armpits, in the groin area, on the inner surface of the elbow joints. In any case, with a similar problem, you should immediately contact your dermatologist for help.
Pityriasis (varicolor) versicolor: treatment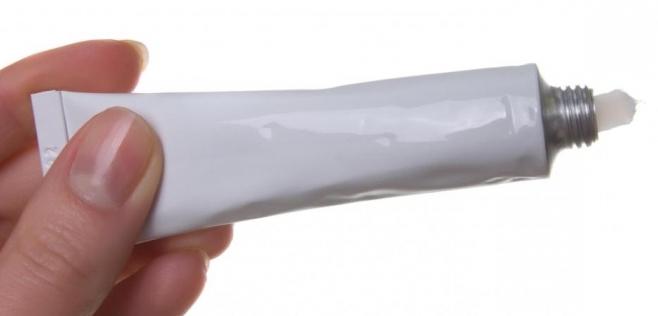 Of course, you first need a complete diagnosis and examination of the patient. Only after that the doctor will be able to make the correct diagnosis and tell you how to treat multi-colored lichen.As a rule, for this purpose, various antiseptic preparations are used, as well as gels and creams for the skin, containing antifungal substances. If spots appear on the scalp, it is advisable to use medicated shampoos, for example, Nizoral. In the presence of pustules, the doctor may prescribe additional fungicidal pills. During the treatment period, patients are advised to change clothes, towels and bed linen as often as possible in order to avoid re-infection.
Related news
Multi-colored lichen: causes, symptoms and treatment methods image, picture, imagery