Syrup and cough pills "Erispirus": reviews
Cough occurs as a result of irritation of the nerve endings located in the lumen of the respiratory tract. They are accompanied by respiratory infections of viral, bacterial, fungal origin, but there are also other causes of the onset of the symptom. Before you begin treatment, you must go to the doctor.
When to take
There are a lot of reviews about Erispirus. This is an effective remedy for annoying cough. The main component - fenspirid, supplemented with excipients.
Produced by the Slovenian pharmaceutical company Sandoz in the form of:
syrup 150 ml (2 mg in 1 ml);
tablets of 15, 20 and 30 pcs. (80 mg in 1 tab.).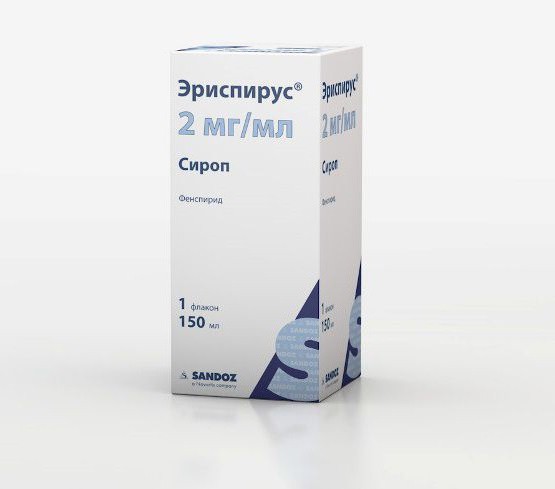 Among doctors, the drug is popular. It is often prescribed to children and adult patients. Syrup and tablets relieve dry and wet cough.
The main indications include:
bronchitis;
tracheitis;
laryngitis.
Due to the combination of anti-inflammatory, antihistamine and vasodilating effect, it is often used as part of complex therapy for:
Redness of the throat.
Airway obstruction.
Anginae
Sinusitis.
The flu.
The drug is not suitable for everyone, which is confirmed by numerous reviews of "Erispirus" in pills and syrup.
Contraindications
The drug is not used for:
Individual intolerance to the components.
Glucose-galactose malabsorption.
Allergies to isomaltose, maltose, sucrose, fructose.
The official instructions have information that syrup is not prescribed for children under 2 years old. In practice, doctors sometimes write it out for young children (including infants), unless other treatment options are available.
Elderly pills are rarely used because of the risk of complications of the cardiovascular system, although there is no such information in the annotation to the drug.
Allergy sufferers should take the drug with caution. The abundance of chemical components can cause bronchospasm and respiratory arrest.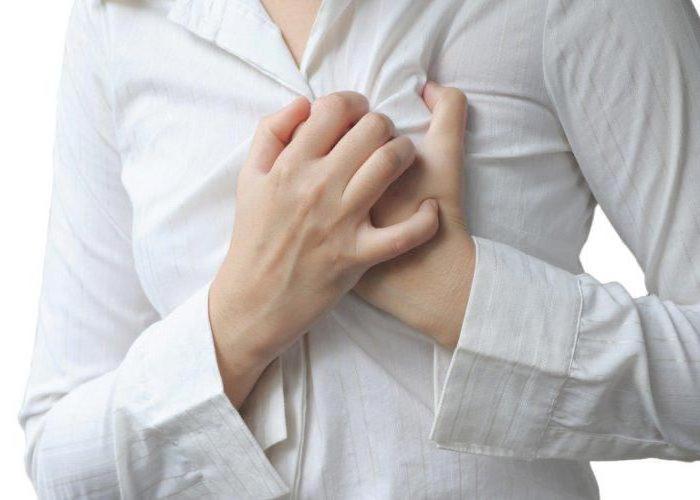 It is not recommended to use "Erispirus" with alcohol and sedatives.
Side effects
Reviews of "Erispirus" a lot. Most adult patients and parents of young patients say that the remedy eliminates any cough, side effects are mostly absent.Others argue that the drug does not help and causes a number of unpleasant consequences in the form of:
Heart palpitations.
Increases and decreases in pressure.
Emotional imbalance.
Nausea and vomiting.
Stomach ache
Feelings of impending heart attack, death.
Doctors recognize that this happens periodically, although most people tolerate syrup and pills well.
What do patients and doctors think
Many patients suffering from coughing are scared away by negative feedback on Erispirus, and for good reason. Even experts believe that it can be hard tolerated by the body, although it helps the majority of patients.
Pregnant and lactating women are not prescribed medication due to the lack of safety data.
Reviews of "Erispirus" for children are often positive. Most parents are happy with the result. They say syrup:
quickly relieves from strong cough (3-5 days);
has an affordable price;
does not cause adverse reactions;
sweet to the taste.
Less often you can hear that the drug:
Does not help.
It worsens health (increases cough, provokes vomiting, abdominal pain).
Sugary and has a bitter taste.
After reading the negative posts about Erispirus, many mothers prefer not to experiment on their own children.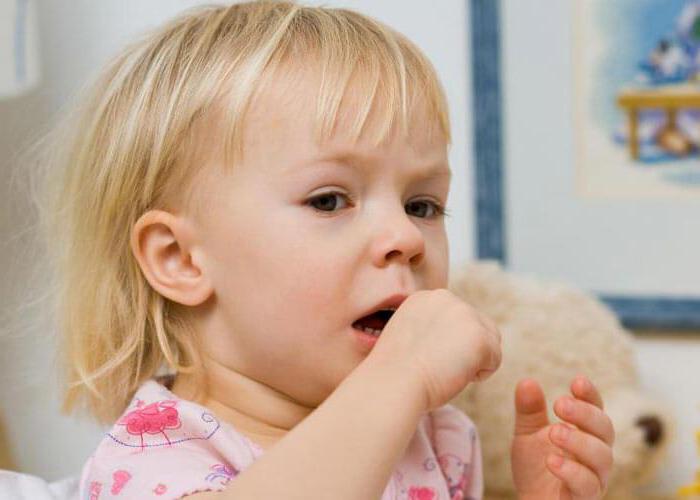 Doctors agree that the negative effects after taking syrup and tablets are often associated with:
independent appointment;
dosage disorders;
wrong combinations of medicines and other things.
Less commonly, the cause of side effects is the individuality of the body.
To take the drug or not, a personal matter. Reviews of "Erispirus" a variety of, so rely on them impractical. If complaints arise from the respiratory organs, a visit to the doctor is required, which will tell you how to eliminate the ailment. Self-medication often ends badly.
Related news
Syrup and cough tablets Erispirus: reviews image, picture, imagery