Tax on horsepower, or everything you need to know about the transport tax
The tax on horsepower is a huge problem for many drivers. This payment in Russia causes a lot of negative emotions. Especially given the constant changes in its size. The calculation system does not change, and the total amount due is growing. And this will have to be taken into account. What do people need to know about the so-called transport tax?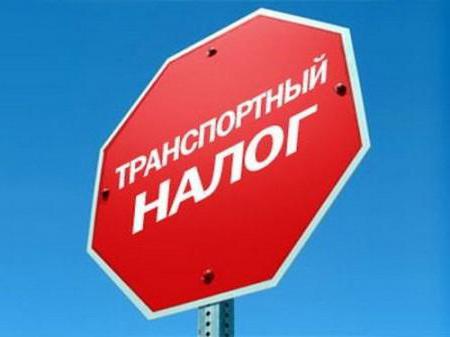 What features will help clarify the situation and calculate how much you have to pay for a particular vehicle? Can someone be exempted from the horsepower tax? Understanding all this is not as difficult as it seems.
Description
The first step is to understand what kind of monetary recovery in question. After all, the tax on horsepower is paid by no means all. It is only for those who own a vehicle equipped with a motor.That is, a citizen makes payment for his property. Something like property tax. But the rules for calculating transport tax are somewhat different. Therefore, the car will have to pay separately. Transport tax is regional in nature. This means that the amount payable for the same car in different regions will differ.
Who pays?
It has already been said that the tax on horsepower is a payment that concerns far from all citizens. Only those who own a motor vehicle. It is worth paying attention to the fact that adult citizens are the payers. If the vehicle is owned by a minor (for example, a teenager is 16 years old), then parents will have to pay for it.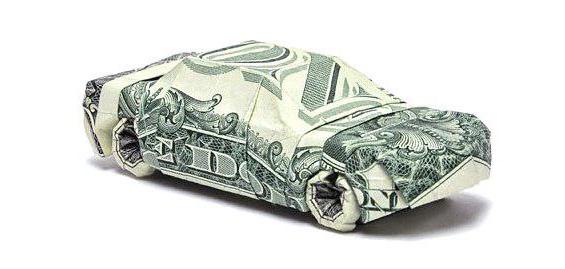 Nevertheless, there are some beneficiaries who may own privately owned cars, but not pay for them. Also, certain vehicles with motors are not subject to applicable tax. Every citizen should know about this. Otherwise, in the future, you will have to contact the tax authorities to arrange for the return of funds paid earlier.
Beneficiaries
There are many beneficiaries in Russia.Only with regard to transport tax, the situation is ambiguous. The thing is that this, as already mentioned, is a regional payment. So, preferential categories of citizens are established individually in each region of the country. Who most often refers to exempted from the tax on horsepower? At the moment it is:
large families;
the poor;
pensioners;
heroes of Russia and the USSR;
veterans.
Preferential transportation
But that is not all. There are some types of vehicles with engines that do not provide for the imposition on the owner of the corresponding tax. This should be remembered by every citizen.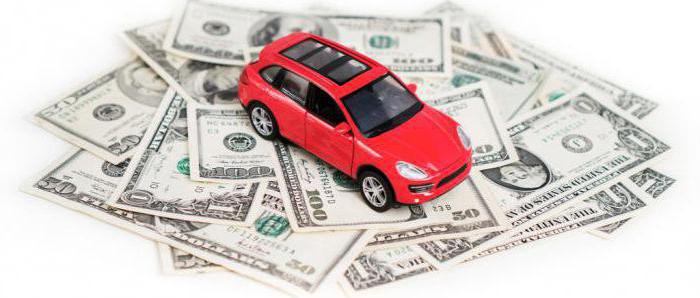 There is no need to pay for transport owned by the property if it falls into the following categories:
boats with an engine of no more than 5 horsepower;
row boat means;
cars for the disabled;
passenger cars with an engine of no more than 100 "horses";
fishing vessels and boats;
agricultural machinery;
hijacked vehicles that are wanted.
Calculation rules
Accordingly, it is these categories of transport that are not taxed under any circumstances.For all other cars will have to pay according to the rules established in Russia. How can I calculate the tax on horsepower? For this it is necessary to pay attention to some nuances. Remember them is not so difficult. Find out the size of the tax on transport will help the following scheme:
The amount of horsepower in an engine is multiplied by the tax rate. This formula is suitable for cars that are in the property for more than a year. Called standard.
When finding a car for less than a year, the standard formula will have to be multiplied by the number of months of owning a vehicle, which is divided by 12 in advance. This is a modified formula. It may still be useful further.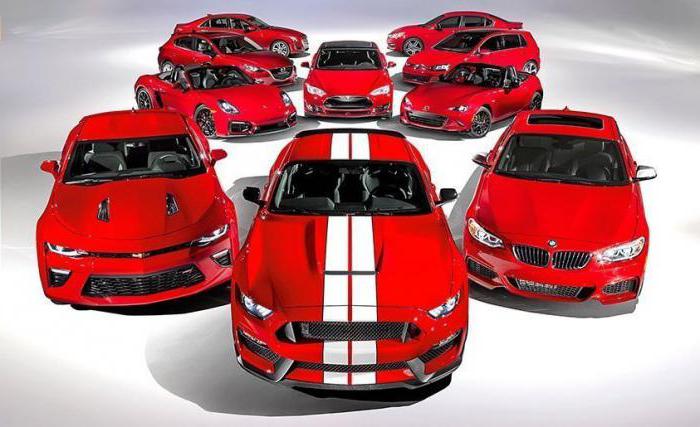 If a person has a luxury car (from 3 million rubles worth), then the standard formula is multiplied by the multiplying factor. Relevant for vehicles that have at least 12 months.
For a luxury car owned by a citizen for less than a year, you will have to pay according to a scheme: the modified formula is multiplied by a multiplying factor.
No additional calculations
It is these methods of calculation that help to say exactly how much you have to pay for transport. The 2011 horsepower tax is significantly less than the same payment in 2016.All this is due to the regular increase in the tax rate, or rather, the cost of one horsepower. In order not to think about how much you will have to pay for transport, you can use special services. They are called online calculators. Allowed by the entered data to understand how much in a given year it is necessary to pay for the car. A good option for modern users. There is no need to know either multiplying factors or tax rates. It is enough to enter the initial information about the region of residence and the car, and then get the final amount due for payment.
Payment term
And how many will have to pay? In 2016, citizens and organizations must pay a tax on horsepower before December 1, otherwise there will be arrears.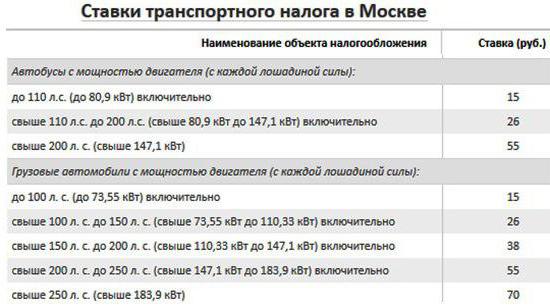 A penalty will be charged daily, which will only increase the payment. This should be remembered by anyone who owns a vehicle.
Related news
Tax on horsepower, or everything you need to know about the transport tax image, picture, imagery