The drug "Traumel" (ointment) - an effective homeopathic remedy
Description and composition of the drug "Traumeel"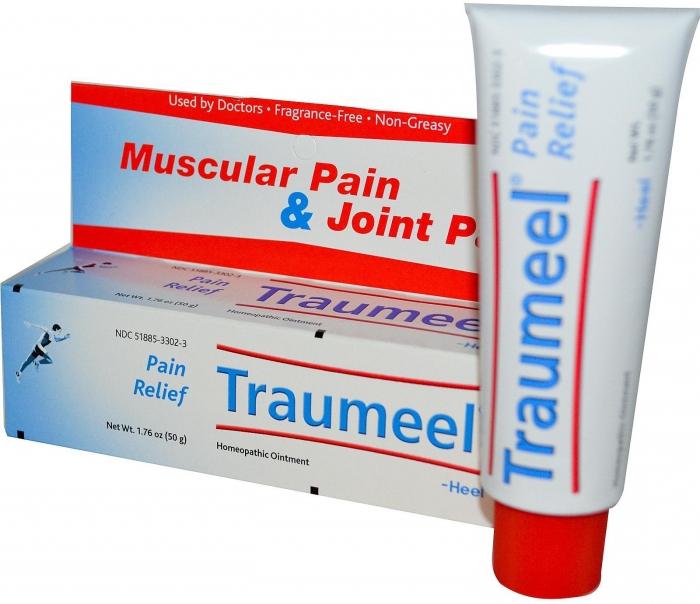 The ointment is a homeopathic remedy with a faint odor and a white, slightly yellowish or pinkish tinge. The drug is intended solely for external use and has anti-edematous, analgesic, resolving and wound-healing effect. At the same time, the high efficacy of this medicinal product is directly caused by the beneficial properties of the components included in its composition. Thus, as an active active ingredient, Traumeel (ointment) contains witch hazel, mountain arnica, calendula, chamomile, echinacea, comfrey, St. John's wort, perennial daisies, yarrow, belladonna (belladonna), pharmaceutical aconite, mercury soluble Ganeman and Hepar sulphur. The role of the auxiliary component is a hydrophilic base.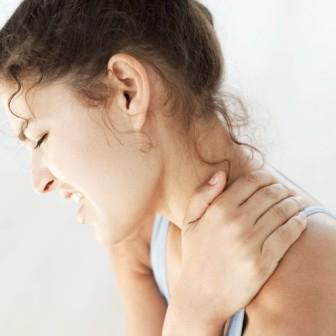 The list of indications for use of the drug
This homeopathic remedy is most actively used in the complex treatment of various inflammatory diseases of internal organs and tissues. For example, its use in bursitis, epicondylitis, styloiditis, periarthritis and other disorders in the work of the musculoskeletal system is very effective. Various post-traumatic conditions are also indications for the use of a drug like Traumeel ointment. Reviews testify to its successful use for the treatment and prevention of osteochondrosis. In this case, the ointment in a short time reduces inflammation, in addition, has an excellent analgesic effect. The drug Traumeel (ointment) for mastitis and lactostasis is also widely used. This is a great homeopathic remedy for all young mothers. It quickly relieves inflammation and pain, simultaneously improving the condition of the vascular wall and restoring blood flow. In addition, the drug is indispensable for a variety of problems with the joints.
List of contraindications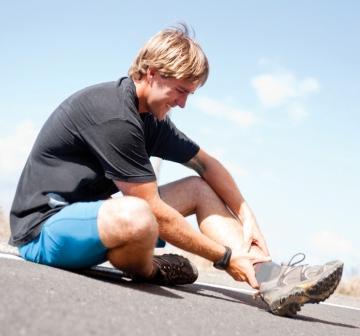 The main contraindications to the use of the drug "Traumel" (ointment) - individual hypersensitivity to substances included in its composition, as well as the presence of various blood diseases,tuberculosis, multiple sclerosis, collagenosis and autoimmune diseases. Children's age (up to three years inclusive) is also a reason for prohibiting the use of this homeopathic remedy. Pregnancy and the period of breastfeeding are not obvious contraindications to the use, however, the use of ointment is allowed only by order of the attending physician in cases where the expected positive result exceeds the possible risk to the fetus.
Method of use of the drug
Apply the product two or three times a day with light movements directly to the painful area. In addition, if necessary, it is possible to apply a gauze bandage, in the center of which is the drug Traumeel (ointment). Instructions for use in this case emphasizes that the treatment in a variety of post-traumatic conditions should be at least two weeks, and in inflammatory diseases - at least three or four.
Related news
The drug Traumeel (ointment) - an effective homeopathic remedy image, picture, imagery