Types of briefings on labor protection. The order of their conduct
What is labor protection? What are the types of safety training?
Labor protection is a complex of organizational, legal, medical, rehabilitation, preventive and other measures conducted by the employer in order to prevent industrial injuries. Any production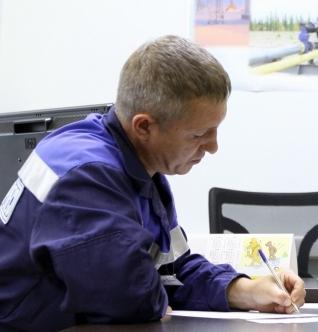 potentially dangerous, because nowhere is contact with toxic, radiation or chemical substances, as well as moving and rotating parts of parts and mechanisms. To prevent accidents, the company has a special service in charge of the observance of occupational health and safety (HSE) standards. She is responsible for conducting timely briefings for new employees, as well as for subsequent periodic knowledge checks; in addition, the health and safety service must check the compliance of the appearance of workers with accepted standards.The nature and location of the following types of briefings:
- introductory;
- target;
- primary;
- unscheduled;
- repeated.
Types of safety and health briefings
Introductory
Held with all newcomers, regardless of their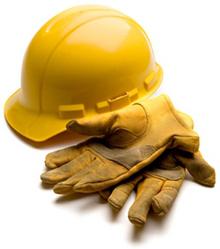 level of education, length of service, age, etc .; also conducted with trainees and students undergoing training at the enterprise. The responsible person is a safety engineer or other authorized employee. A new employee is told:
about the history of the organization;
about the technological process of production;
about what types of instruction on labor protection exist;
about the rules of conduct in the workplace;
penalties for violating safety instructions;
about the rules of first aid;
about actions in an emergency. After the successful induction, the corresponding mark is put in the journal. The following types of briefings are held directly in the workshop, at the workplace.
Primary
It is carried out before the start of independent work on the equipment by the supervisor; the goal is to familiarize the worker with safe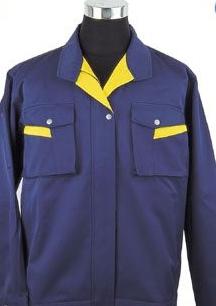 working methods, with the machine device, with the optimal organization of the workplace. After 2-14 shifts after the initial briefing, the worker passes the exam, with successful results of which an admission is issued.
Repeated
It is carried out at least once every six months (with the exception of some cases) and aims to test the knowledge and skills of the working staff. The exam is taken on the program of primary instruction.
Unplanned
It is carried out in the following cases:
- change the process;
- Emergency or accident at work;
- break in work for more than 60 days (for especially dangerous work - 30 days);
- upon request of the highest TB regulatory authorities.
Trust
When an employee performs one-time work that does not fall within his remit: loading and unloading materials, cleaning the territory, and also at measures to eliminate the consequences of an accident or natural disaster.
Are safety briefings mandatory?
The above types of briefings must be present at any production, regardless of the nature of the products and type of technological process.Because the main values ​​are the life and health of the employee.
Related news
Types of briefings on labor protection. The order of their conduct image, picture, imagery