It is not clear how, but a video of a private party, three years old, appeared on the Internet, celebrating the 50th anniversary of the famous Moscow oligarch, the owner of the Cherkizovsky market still existing at that time - Telman Ismailov. At the tables full of delicacies there are ladies hung in diamonds and honorable gentlemen in tail coats.
With affection, they listen to the hymn in honor of the hero of the day performed by our stars. Ivan Urgant, Valdis Pelsh, Dmitry Malikov and several other people diligently, like on a school matinee, the anthem dedicated to the hero of the day is displayed: "We will fill the glass with wine to the brim, may there be happiness in your house, our Telman!". Very interesting, and who is the author of this opus? Although the matter is not even in words, the event itself is striking in its scope and creative idea. It can be compared only with social clips, which stars collectively record for events of national importance - for example, on the eve of the Olympic Games.
In the photo: Telman Ismailov
Most likely, then in 2006, none of the participants of this show even thought that in three years "Cherkizon" would be closed with scandal, and Telman Ismailov would ask for Turkish citizenship and would prefer not to appear in Russia anymore.
Related news
Urgant, Pelsh and Malikov sang deframbs to Telman Ismailov 01/17/2010
Urgant, Pelsh and Malikov sang deframbs to Telman Ismailov 01/17/2010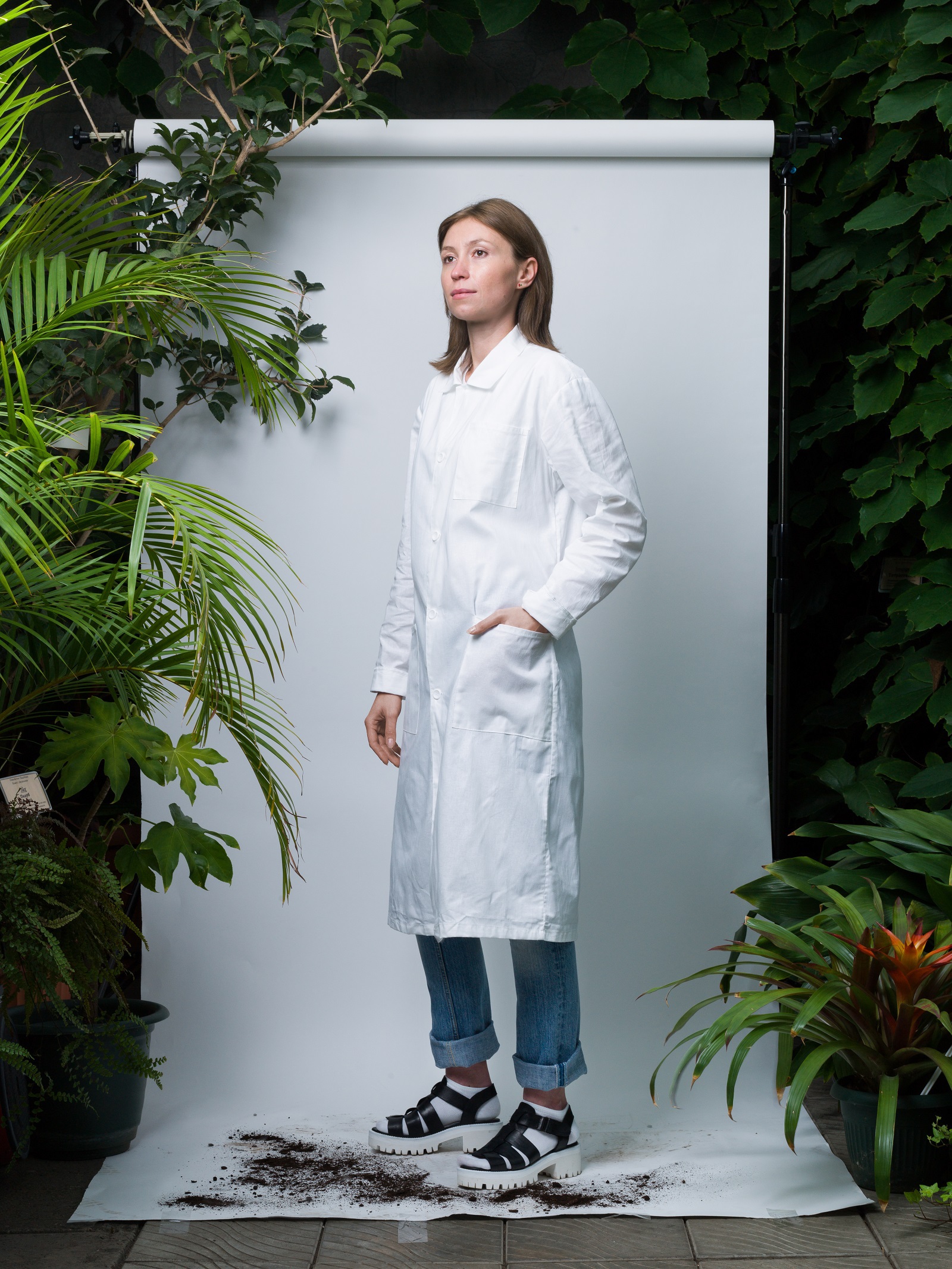 Urgant, Pelsh and Malikov sang deframbs to Telman Ismailov 01/17/2010
Urgant, Pelsh and Malikov sang deframbs to Telman Ismailov 01/17/2010
Urgant, Pelsh and Malikov sang deframbs to Telman Ismailov 01/17/2010