What is the theory of motivation?
Often on the street we meet people who are unsure of themselves. Or maybe we are one of them? Motivation is what can help a person to "wake up" and live fully. Very often, people do not have enough money, luck, happiness, or other necessary components for normal life. That is why we consider the basic theory of motivation. The main thing is to understand what it is. As a rule, this is a kind of impetus to the achievement of goals.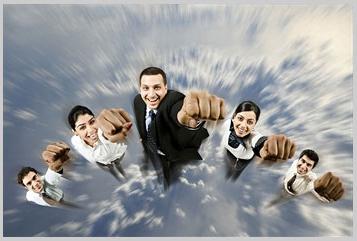 Official data
Scientists by motivation understand the process of the psychophysical plan, which affects the behavior of a person, his active actions, the stability and management of their actions. And they need to be controlled to meet the needs of the individual. Theories of motivation are different from each other. This is due to the fact that each person has his own motive, character and temperament. Therefore, to achieve a positive result, you just need to find your method. Motivation is internal (related to the content of the activity) or external (associated with the attitude to the subject in everyday life). In addition, it is stable and unstable. The first is based on the needs of the person.It is divided into individual (thirst, hunger), group (care for the offspring) and cognitive (play activity, exploratory behavior). Theories of motivation are divided into three huge groups: meaningful, procedural, and based on the employee's specific picture.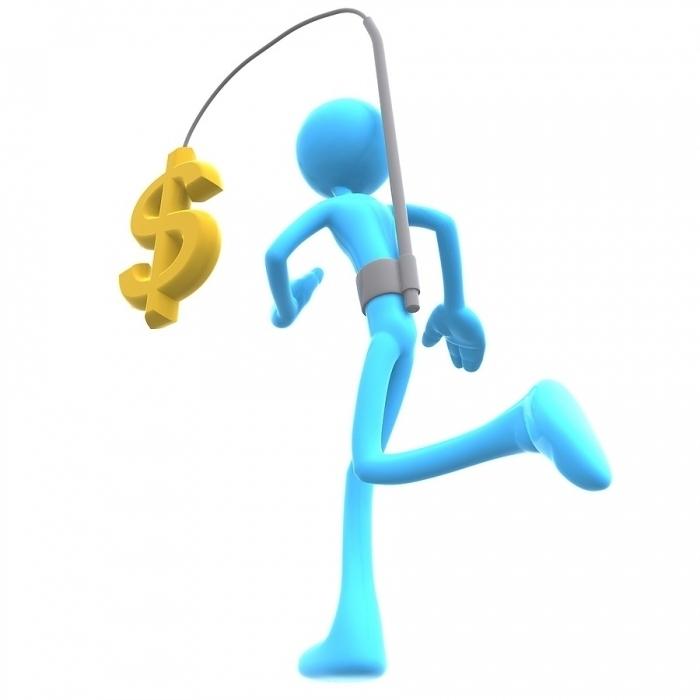 Varieties of this teaching
Also consider cognitive theories of motivation. They consist in the organization, motivation and reinforcement of human behavior. That is, making a certain choice or committing an act, a person expects compensation, a kind of reward. For example, in doing work, we expect our diligence and work to be appreciated (we are thinking about a pay raise). Waiting for the bonus, people begin to work even harder, and there is a certain feeling - motivation, and it helps to achieve its goal. But there are factors that influence the further development of events: people, information, reward, rivalry, expectation of success, human endurance, his self-esteem and others.
What can a man do ...
Scientists identify psychological theories of motivation, based on human behavior, thinking and perception.They are rational and irrational. The first group believes that everything that does not induce a person to act is rational or is the result of logical conjectures. The second is based on the behavior of animals that have their own needs, but are deprived of freedom, intelligence and consciousness.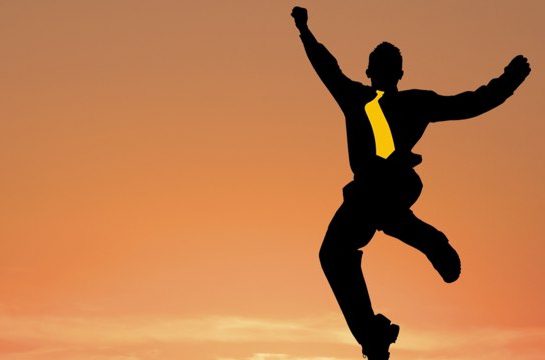 Conclusion
Theories of motivation today have both a confirmation of their effectiveness and a refutation of it. But the main thing is which motive drives a person (for example, achievements, self-development, affiliation or power). There is a concept of "optimal motivation." This means that in order to fulfill a certain goal, an optimal amount of motivation is necessary, because if it is not enough, the level of a person's activity, purposefulness and strength decrease.
Related news
What are the theories of motivation image, picture, imagery