What is a debit card? What you need to know about it?
Now you will not be surprised by the fact that a piece of plastic with a size of 54x86 mm and a width of less than a millimeter will be able to keep as much money in it as even the largest wallet cannot fit. We use bank cards every day, without thinking about how much they facilitate our lives.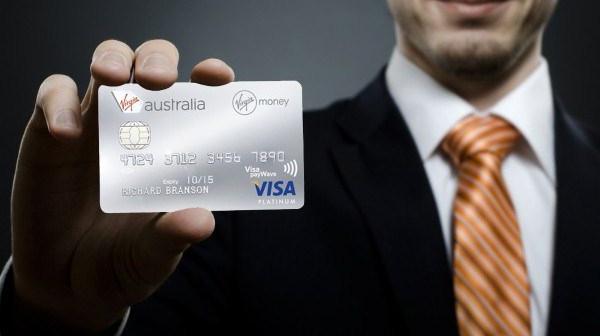 For their customers, banks offer a huge variety of cards of various functions and purposes. Most popular - debit. Such cards may also be called debit, prepaid, payment.
What is a debit card?
In essence, any plastic card is the key to the bank account. There may be credit or pre-paid money. The debit card gives access to the account on which the client's own funds are kept. This means that in order to use a payment card, you must first replenish it in a bank branch. A debit card of a bank allows you to withdraw cash from an ATM, make purchases through terminals in the sales and service network, make payments on the Internet, and transfer money from your account to others.On top of that, the bank can offer a variety of related services to choose from. The most popular ones are:
"Mobile banking" - SMS informing on all transactions made with the help of a card;
"Internet banking" - access to a page on the Internet where you can view the movement of funds, print statements and receive additional information;
insurance of money on the card.
Who uses debit cards?
Everyone knows how difficult it is to get a credit card to a person with a bad credit history. With payment cards, this problem does not arise. When issuing them, the bank does not assess the risks, since the funds on the card are the property of its holder. Conclusion - any person with identity documents can receive them.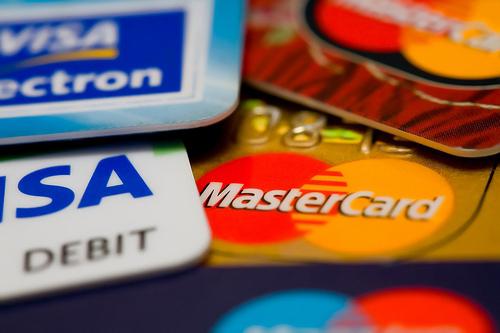 What is a debit card, even students know, and firsthand. Excellent students for the first time use them to remove scholarships. Practically all enterprises open salary cards to their employees for the payment of wages. But not only working people can get it. Unemployed persons, becoming a labor exchange, must open a card for payments, to which the unemployment benefit will be credited.And also recently, more and more pensioners are starting to use pension cards. You can issue a debit card just in reserve. no bank employee will deny you such a service.
Types of debit cards
Debit cards, despite the same principle of operation, are very diverse. They may be of different design, payment system, may vary the rate at which the service is made or the method of reading information.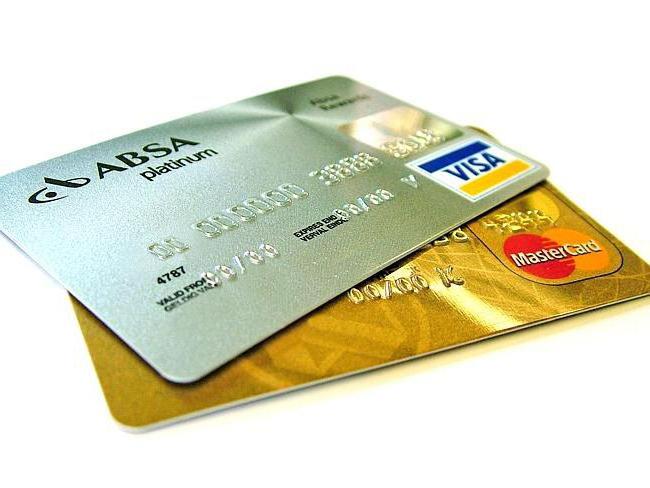 The most popular payment systems are Visa and MasterCard. If you withdraw money in the currency in which the card is opened, there is no fundamental difference in the choice of the payment system. But, when leaving abroad, it is important to know that the base currency of Visa is the dollar, and MasterCard is the euro. Try to choose a payment system of the card, depending on the currency in which withdrawals or purchases will be made in order to avoid the loss of interest on conversion.
For a long time, we used maps, a mandatory element of which was a magnetic tape. Now for the storage of information began to use other technologies. For example, cards with a chip appeared in our wallets.They have a greater degree of protection against fakes and can store large amounts of information. In addition, the speed of reading information from such plastic increases (the time of the operation is reduced).
A completely new, to someone even unknown, technology PayPass. Reading information from such cards is contactless. Making a purchase in the supermarket, you do not need to transfer the card to the cashier. You can simply bring it to the reader, and during the operation your payment instrument is in your hands.
What is a debit card and what are its features?
We use our "plastic wallet" when we need to withdraw cash from an ATM, make a purchase in the sales and service network, pay bills on the Internet. When going to travel, we replenish the card, so as not to lose cash on the road.
It is worth remembering that the money, although it is on the bank account, is available even when the bank is closed - on holidays, weekends and at night. In case of problem situations, the operator of the hotline can help.
Many banks offer an additional percentage on a positive balance. This makes this means of payment even more attractive to users.Naturally, the rates are not as big as for deposits, but the advantage is that you can withdraw money from such a card at any time without loss of interest.
What do you have to pay for using a debit card?
Is a debit card necessary for everyone? That this is extremely convenient and simply indispensable in everyday use means of payment - the majority of users will respond. But is it always free?
In order to avoid unforeseen expenses when making out a payment card, it is necessary to familiarize yourself with the contract and examine its usage rates. In some banks, customers need to pay for having debit cards. Feedback from those who did not know about the write-off of commissions may be the most negative. This does not mean that you need to keep money at home, or carry cash with you in your wallet. Just should carefully read the cost of banking services.
This may be annual, or monthly commission - a fixed amount deducted from the balance. Additional services, such as SMS banking and Internet banking, in most cases are provided on a paid basis and can be connected to the card at the request of the client. Such moments need to be discussed with a specialist who prepares plastic for you before signing the documents.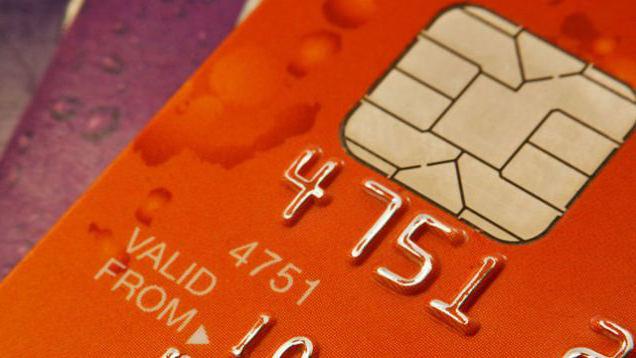 Card overdraft
Those who constantly use their debit account, banks can connect overdraft. What is an overdraft debit card? This is a revolving credit line. Often, interest on overdraft is much lower than on credit cards. It is not necessary to use funds from overdraft. Since this is already the bank's money, not your personal money, it is better to withdraw it as needed, and return it in due time to avoid fines.
Related news
What is a debit card What you need to know about it image, picture, imagery